Here are some links to interesting articles I found on the web this past week.
Science
In case you have been living under a rock for the past few weeks/months, gas is getting pricy, check out this article from The Verge talking about the oil crisis.
Do you like Murder Hornets? Me neither. So why not kill them with kindness? Or in this case sex. Read the article below from Gizmodo to learn more about how we plan to save our bee populations from the Murder Hornets.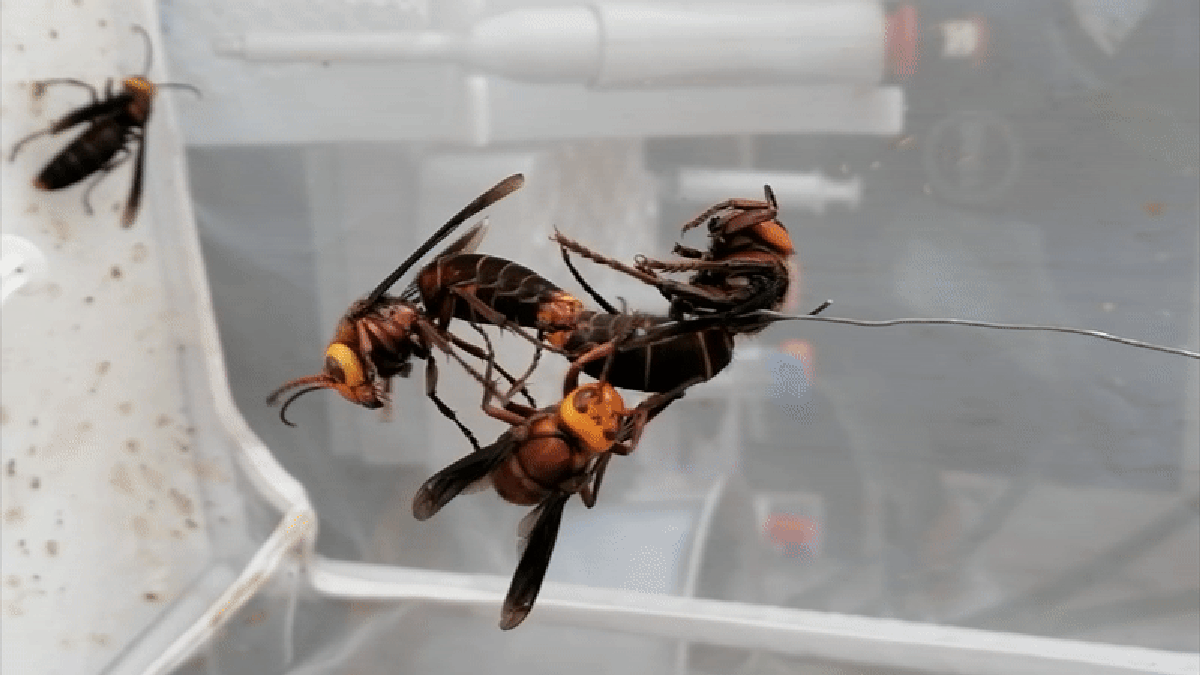 Tech
Hackers gonna hack.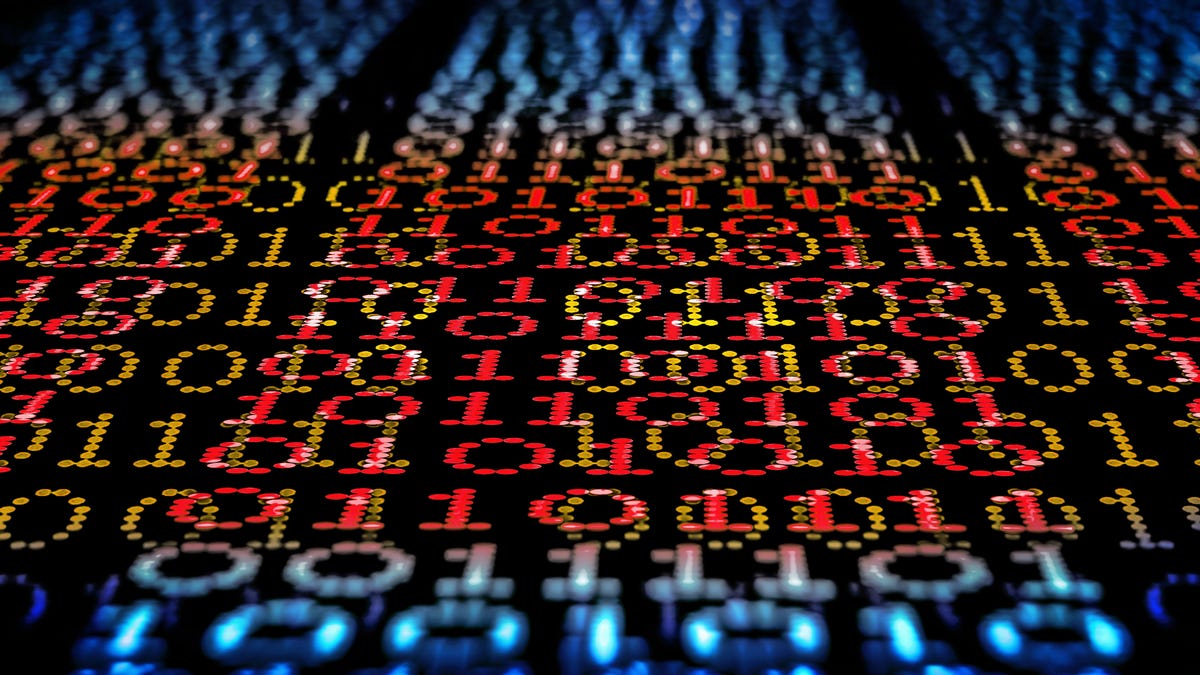 The reviews are in! Check out CNET's review on the newly unveiled Mac Studio and Studio Display!
Parenthood
Do you like to sleep? So do I, so check out the video below for some Baby Sleep Training tips from Andrew Tiu from Dad Verb.
Gaming
There was/is a lot of hype around the new hand-held PC gaming console, the Steam Deck. From what I have gathered the battery life isn't up to what I would expect from a handheld gaming console, so I'm gonna pass on buying one for now. The below video is Inside Games their take on the latest hardware from Valve.
The title of the next video feels a bit clickbaity, but Game Theory is an awesome channel with insightful videos and the one below is no exception. Entertainment is changing and the big players aren't who they used to be in individual segments. Enjoy!
Dig through old boxes in storage and look for old Pokemon cards, you never know what might be worth a Snorlax's weight in monies!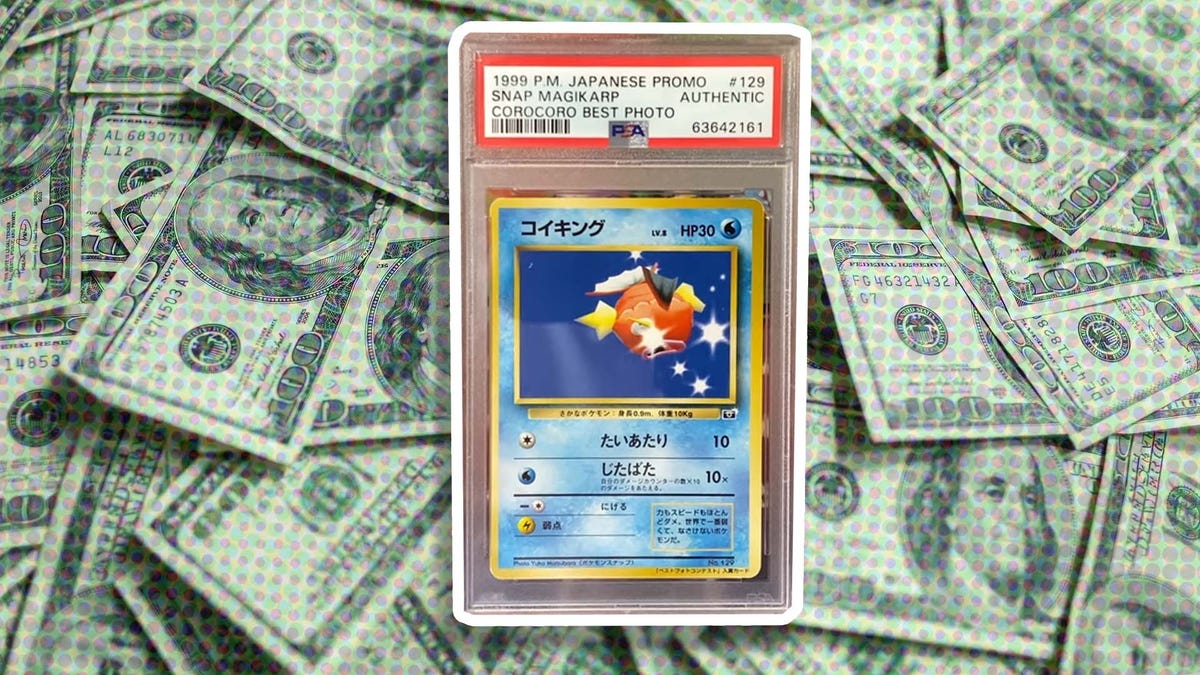 Entertainment
Not the best news, but as a heads up, Netflix is not only raising prices across the board but will probably be clamping down on account sharing. "No good dat."
And last but not least, here is an older video of parents feeding their children to velociraptors. I may or may not have experienced an event like this in my childhood. Core memories abound lol