Here are some links to interesting articles I found on the web this past week.
Get your kids on the fast track to streaming lol
Disappointing news to hear, but here it is.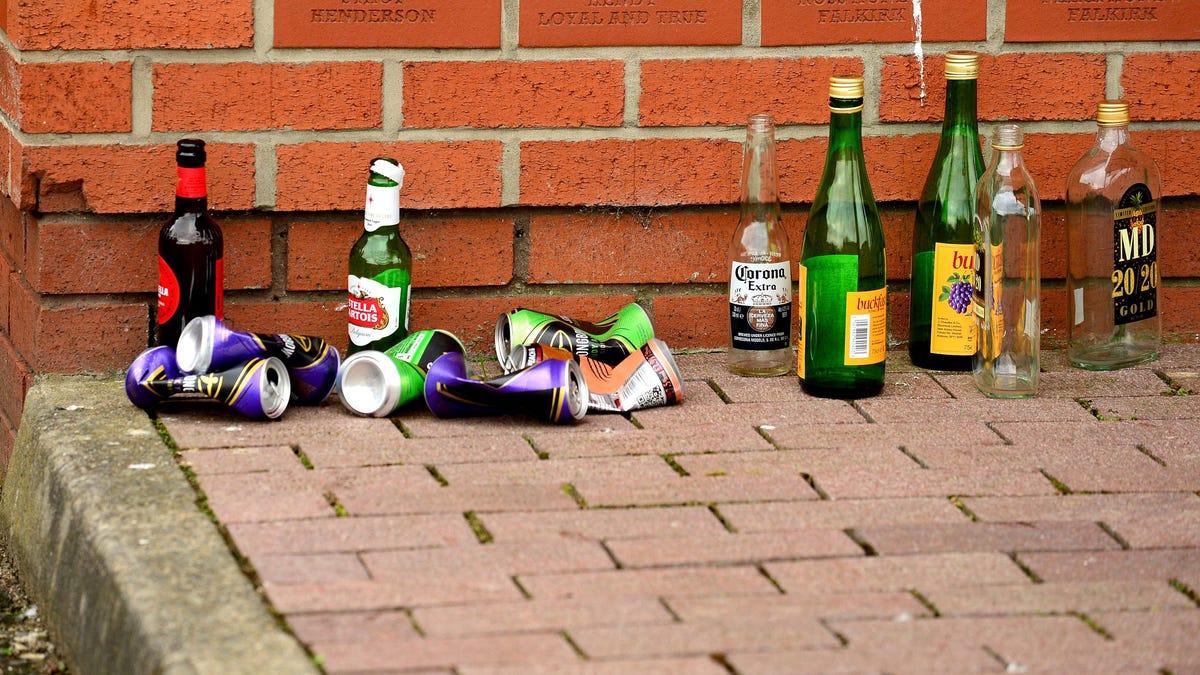 Yeah, more fun here.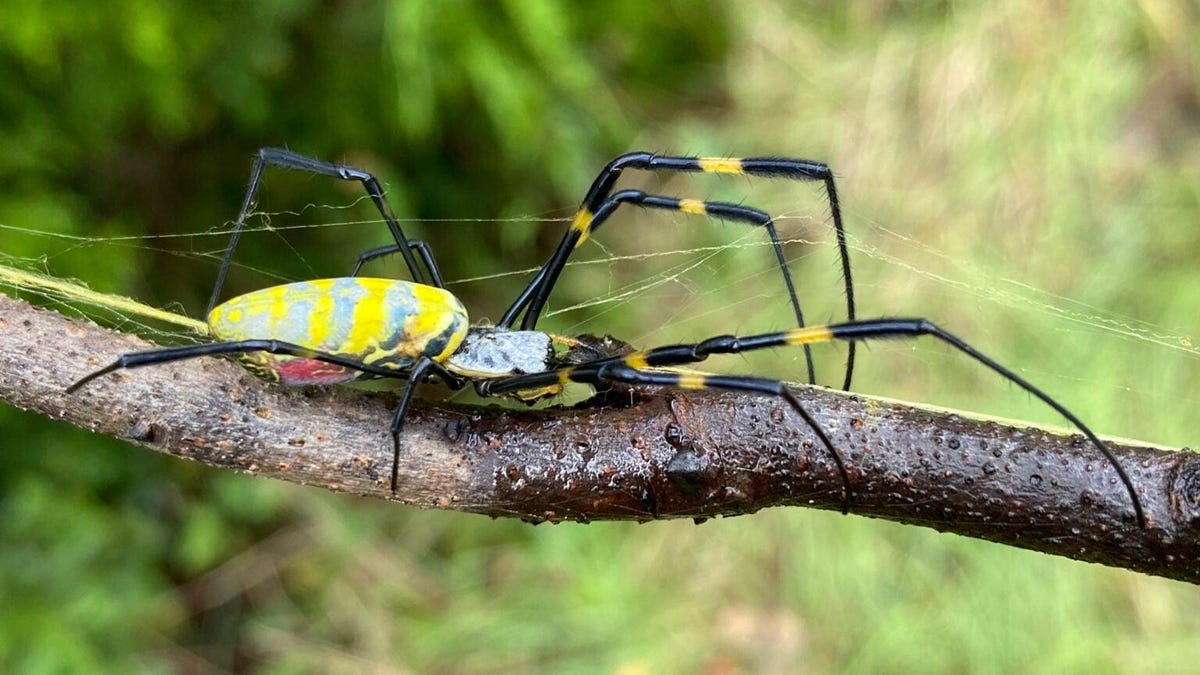 And an interesting bit of news with Crypto.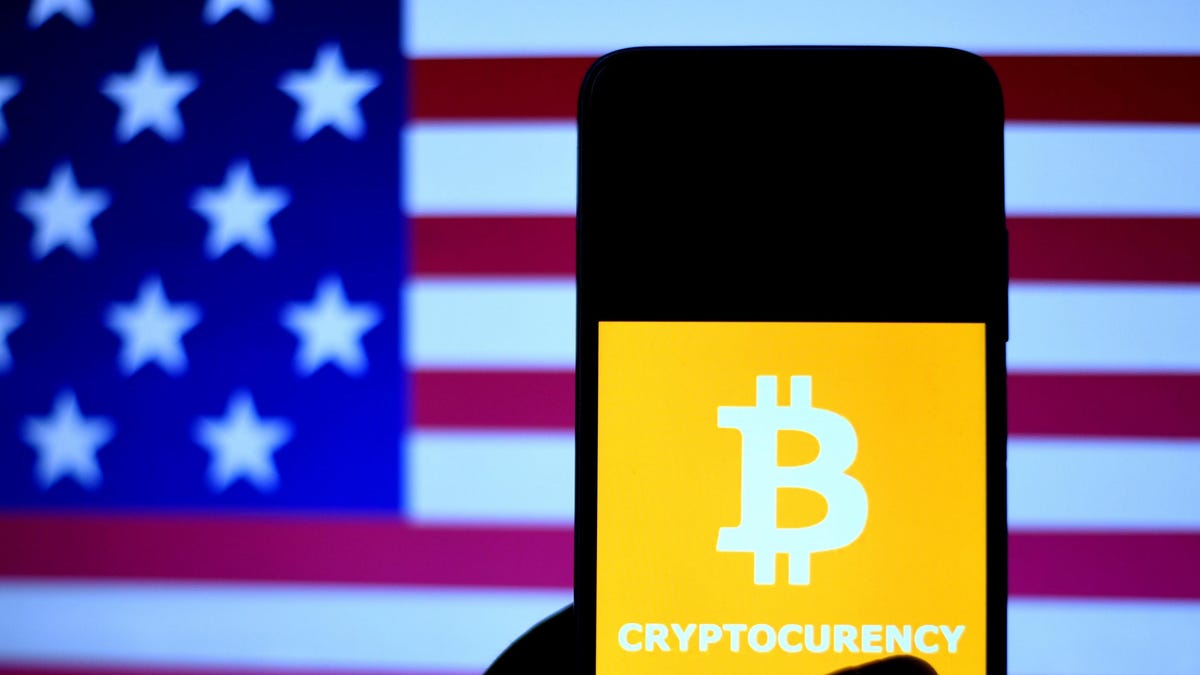 An awesome game from the Game Boy Advance era, Advance Wars is being remastered for the Nintendo Switch but is not being delayed due to what is happening over in Ukraine.
Best for last. Since I love Star Wars, here is a new trailer for the upcoming Kenobi series coming to Disney Plus!