Here are some links to interesting articles I found on the web this past week.
Fitbit Recall
The Fitbit Ionic has been overheating and burning people. Please go to the official recall page if you own a FitBit Ionic. Even if the smartwatch/smart tracker has not been heating up or burning you, I would not mess around with this kind of issue. Go and turn it in before you or someone else gets hurt.
https://www.engadget.com/fitibit-recall-ionic-smartwatches-burn-hazard-131539888.html
EV News
Electric vehicle news? Always. Panasonic will soon be making Tesla's higher capacity batteries, Ford may be splitting into two separate divisions, and Sony & Honda are teaming up to make electric vehicles.
https://www.engadget.com/panasonic-tesla-ev-battery-4680-145523757.html
https://www.engadget.com/ford-plus-split-ev-division-141448436.html
New Wi-Fi Standard
I just got upgraded to Wi-Fi 6, and Wi-Fi 7 is already around the corner. Technology marches on along with new IEEE standards! Here's to hoping they keep releasing Wi-Fi standards that are easy to describe to non-techies.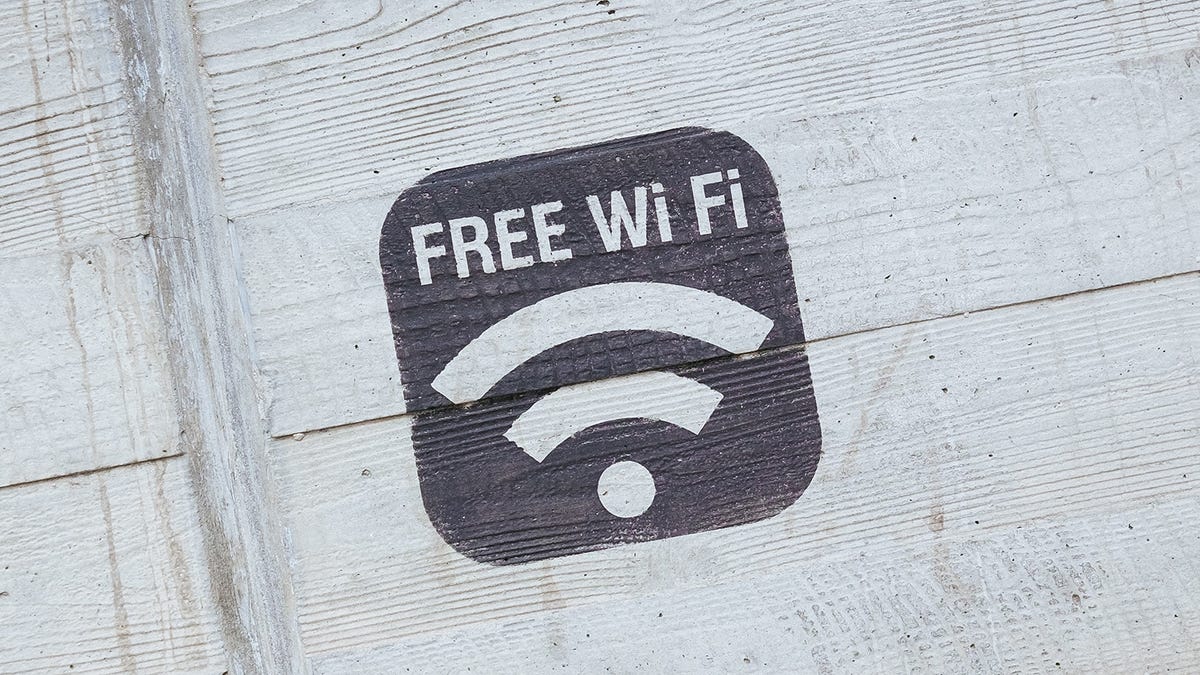 Entertainment News
Anthony Mackie is playing the protagonist in an upcoming Twisted Metal series that will be streaming on Peacock
https://www.engadget.com/twisted-metal-peacock-192004308.html
AND last but not least, another new Pokemon game is slated to release in holiday 2022! Take a look at the official announcement trailer below!
Hope everyone has a great weekend! Stay safe!